...studying hard so we can relax and enjoy Thanksgiving vacation.
...living in a cloud of dust due to all the orchard prep that's going on in the field across the road~I'm sayin' just plant the almond trees already!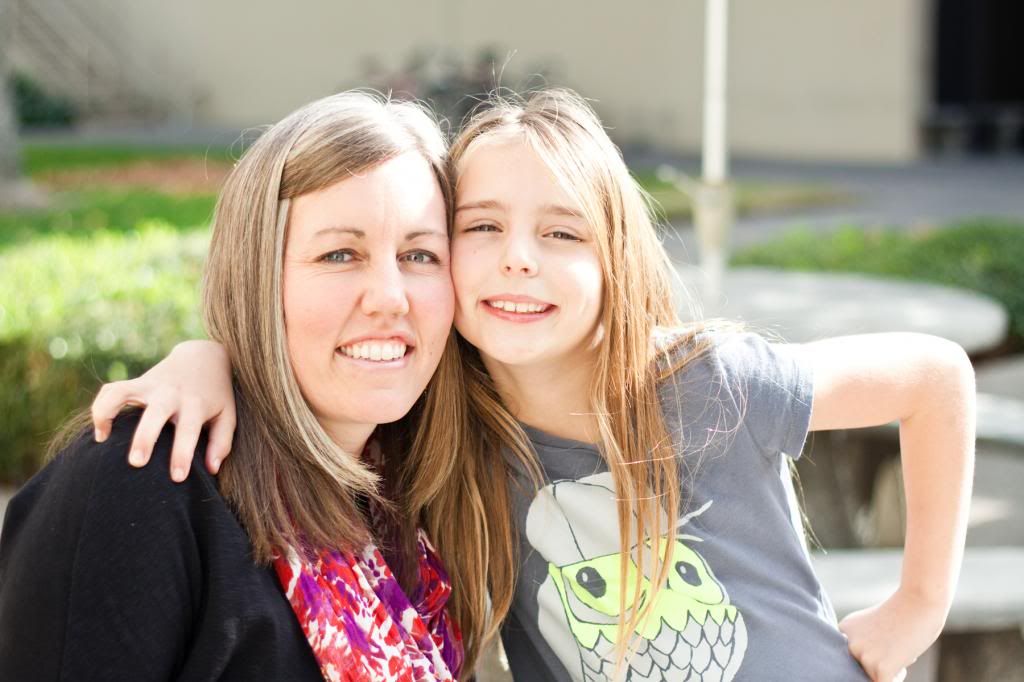 ...beginning a new tutoring program with Kate and seeing her put her heart and soul into improving her reading.
...thankful that Andrew and Clayton continue to step it up and take responsibility for their schoolwork that they can accomplish independently.
...having lunch with Nate where they spent the better part of an hour playing table football with the lids from their cups.
...hoping that the enthusiasm with which they practice their band instruments will one day be accompanied by skill as well.
...enjoying sweet fellowship of friends and family as we were once again reminded that having a small house is really lame reason to not practice hospitality. Praise God for gracious friends who come and hang out with us even when it's crowded and noisy!
...thankful that, although work is crazy busy due to moving into a new warehouse location, Nate still wants us to come have lunch with him.
...on a field trip with school friends to a local museum and mansion.
...enjoying the Christmas decorations and a break from the daily school routine.
...celebrating 14 years of being married to a man of integrity who daily chooses to walk through whatever God sets before him. So glad I get to spend my life with him!
...taking a picnic to the airport so the kids could fly with Grandpa.
...hitting the track and discovering that Evan likes to run. He ran a mile and a half, so Nathan is thinking after 13 years of pushing a jogging stroller the end is in sight.
...thankful that there is a garage where the drums can be played...can still hear them just fine from in the house!
...looking forward to the Christmas season!
Have a wonderful Thanksgiving! The word around here is they don't want dinner because they want to be so hungry tomorrow...thinkin' that would back fire on me about bedtime when they all decide they'd like to eat after all.