I could grade math and clean out our school boxes...
I could pack up all the supplies that need to be turned in to the charter school...
I could make my curriculum list for the new charter school...
I could mop up the horrendously dusty floor thanks to the windy-day-plowing that happened in the field across the road...
I could clean up the dinner for Kate and Evan that I burnt to a crisp...
I could do all that and more but I think I'll sort pictures instead...wanna join me?
May...every year on the first Saturday in May we participate in the Walk 4 Life. Because babies whether born or unborn are important and so are their mommies and daddies.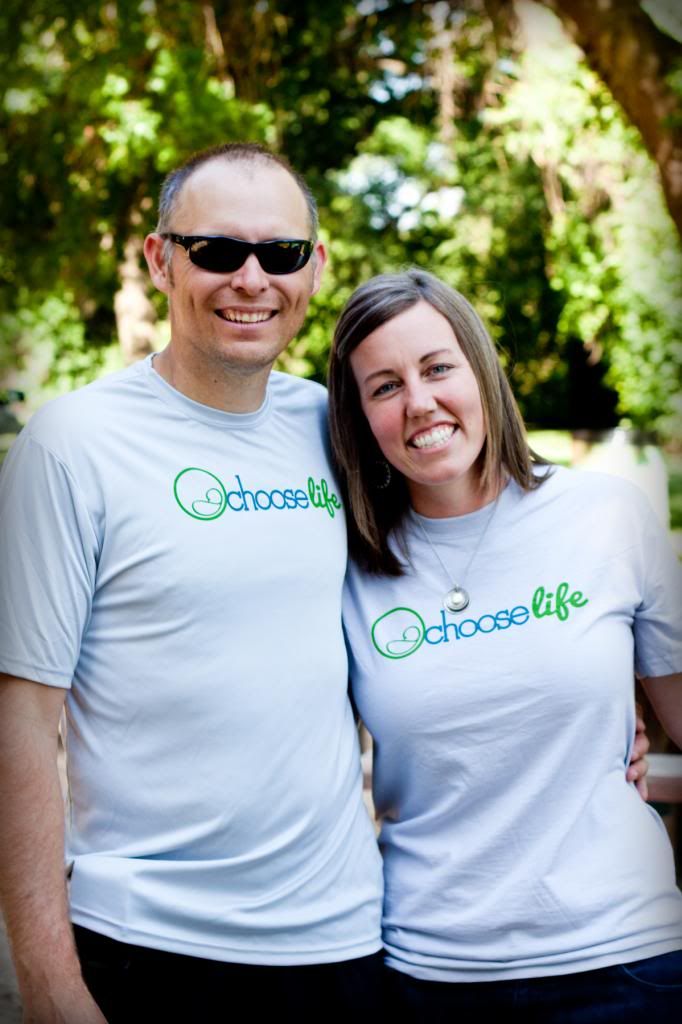 Because abortion leaves hurting women and men who need caring counselors to walk them through the grief and point them to Jesus for healing. And so each year we join many who support the work of the local crisis pregnancy center and raise funds to help them with the ministry that God has given them in our community.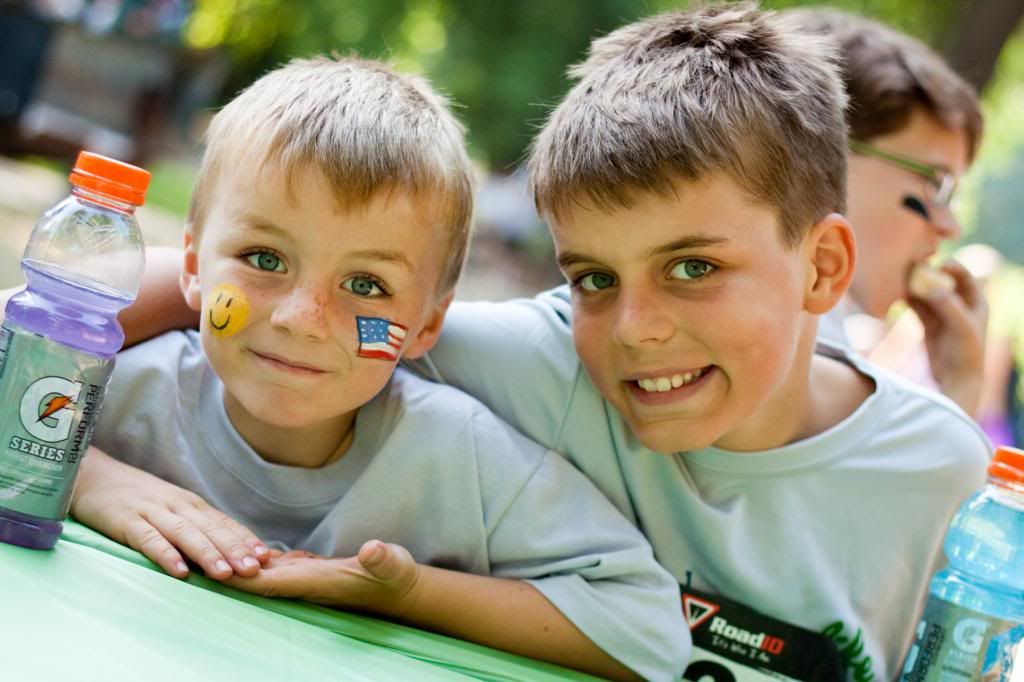 Thanks to many of our friends and family's support, this year Clayton was honored as one of the top fundraisers and was given two tickets to an event at Gallo Center for the Arts...he chose the Santus Real/JJ Heller concert and is off enjoying dinner and the concert tonight with Nate.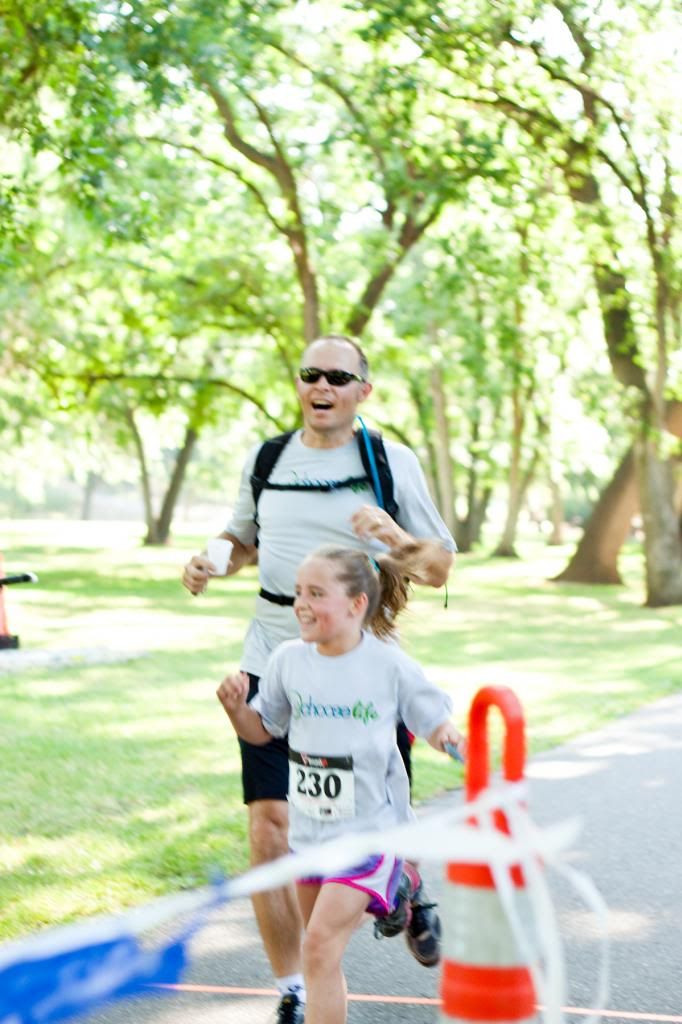 So proud of our girl...she doesn't love to run. She has tried the last few months. She's persevered. During her practice runs she only ever made it 2 miles. But she was determined to run with Daddy this year and run she did! He carried her carefully selected Gatorade and she finished her first 5K in 35:09 or 35:50 or something like that...
~~~~~~~~~~~~~~~~~~~~~~~~~~~~~
Then there's Mother's Day
Seems like it shouldn't sneak up on me but it does every.single.year.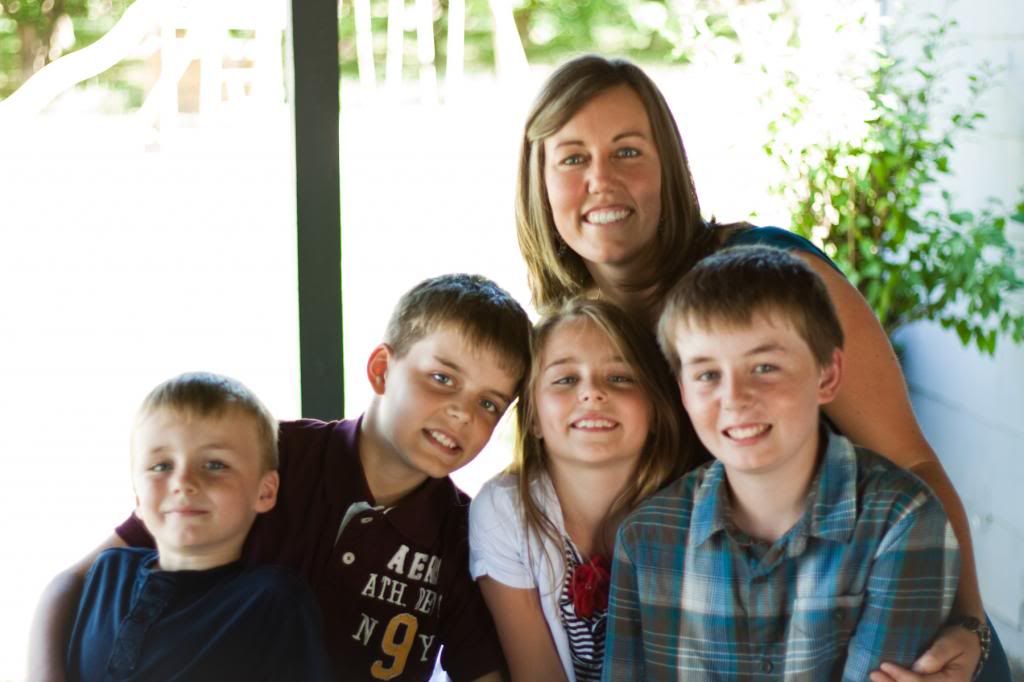 So glad God has blessed us with these special kids.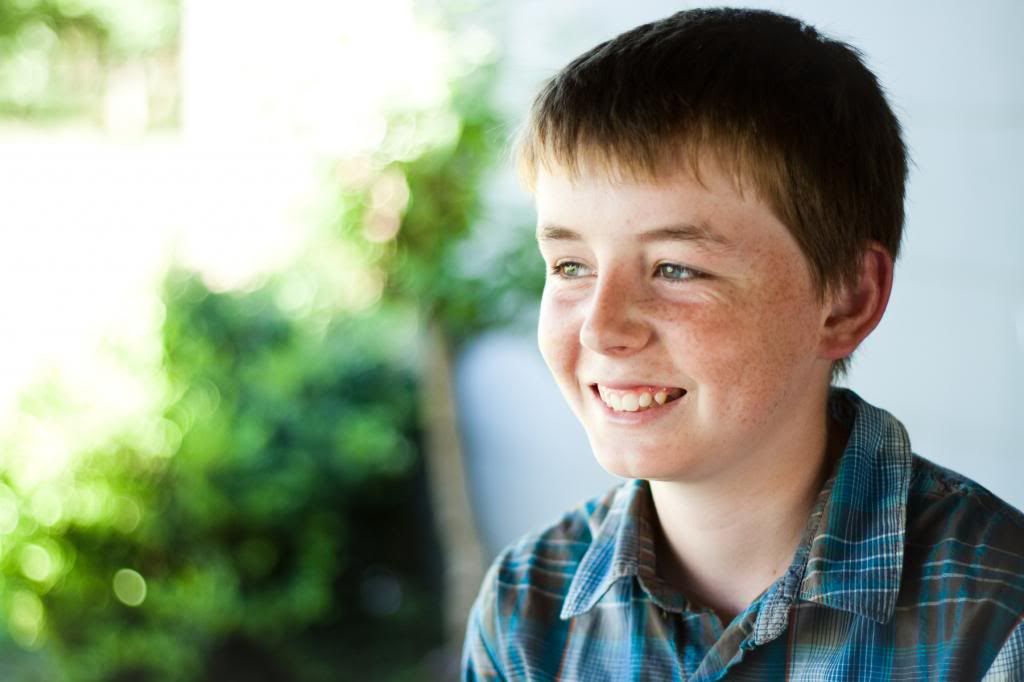 Can't be possible that this summer we will have a teenager...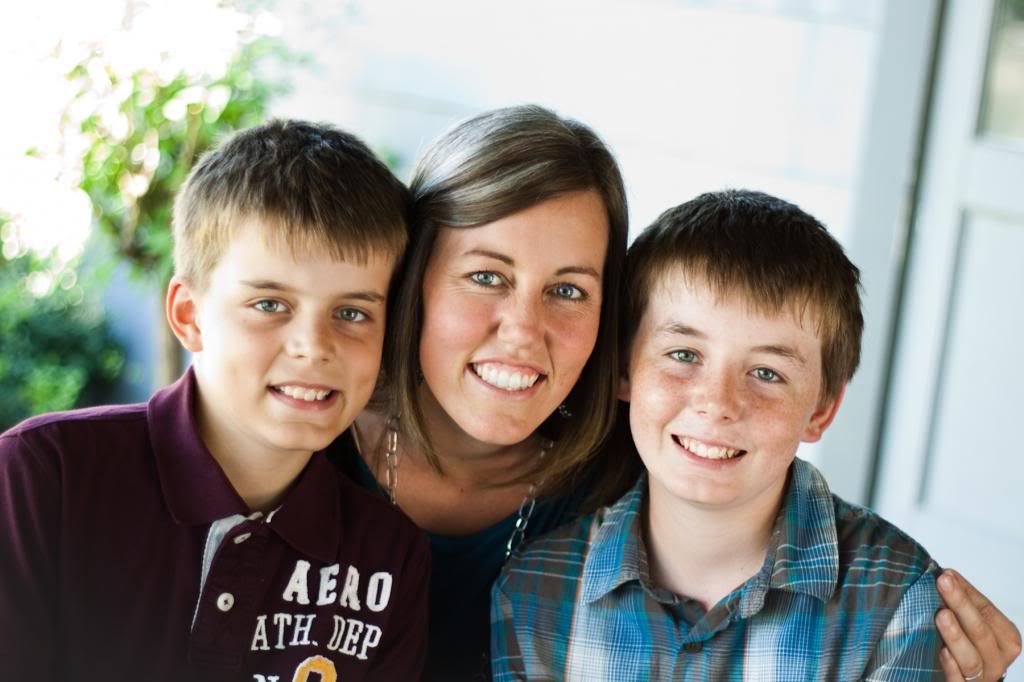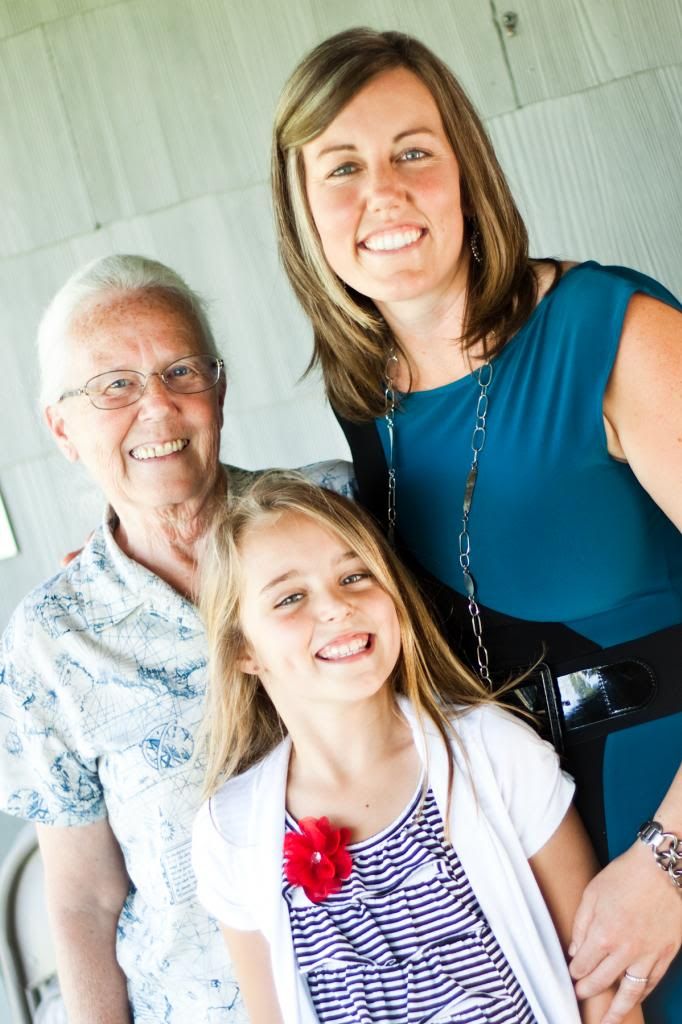 Mom, Kate, and I...so thankful for a mom who loves the Lord, is a student of His Word, and who taught me so many practical things about how to run a home long before I really needed to know how!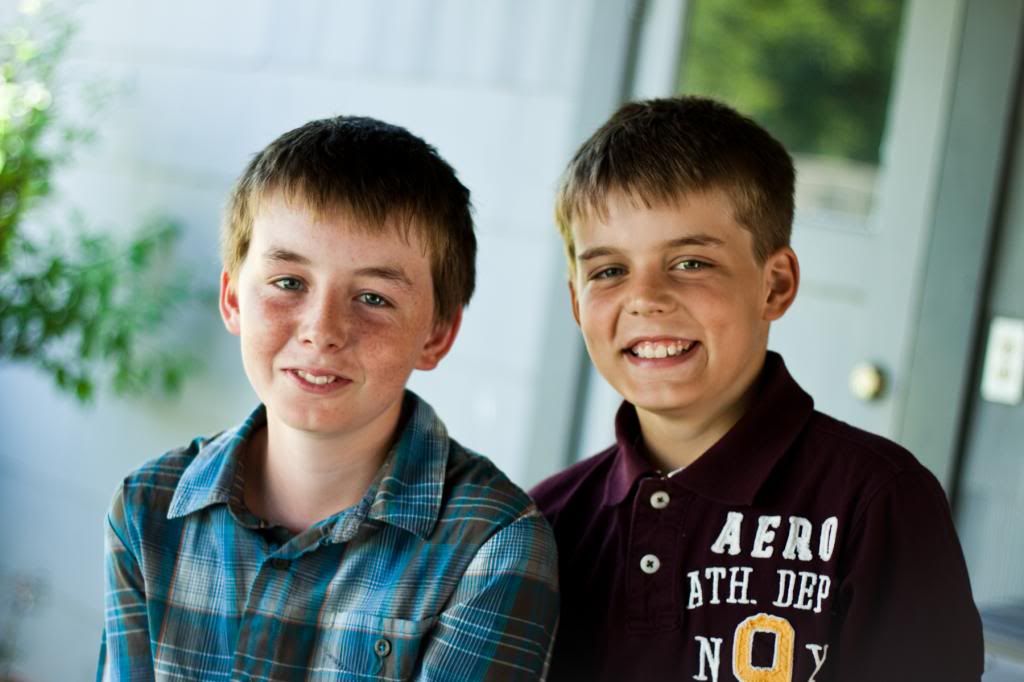 Andrew and Clayton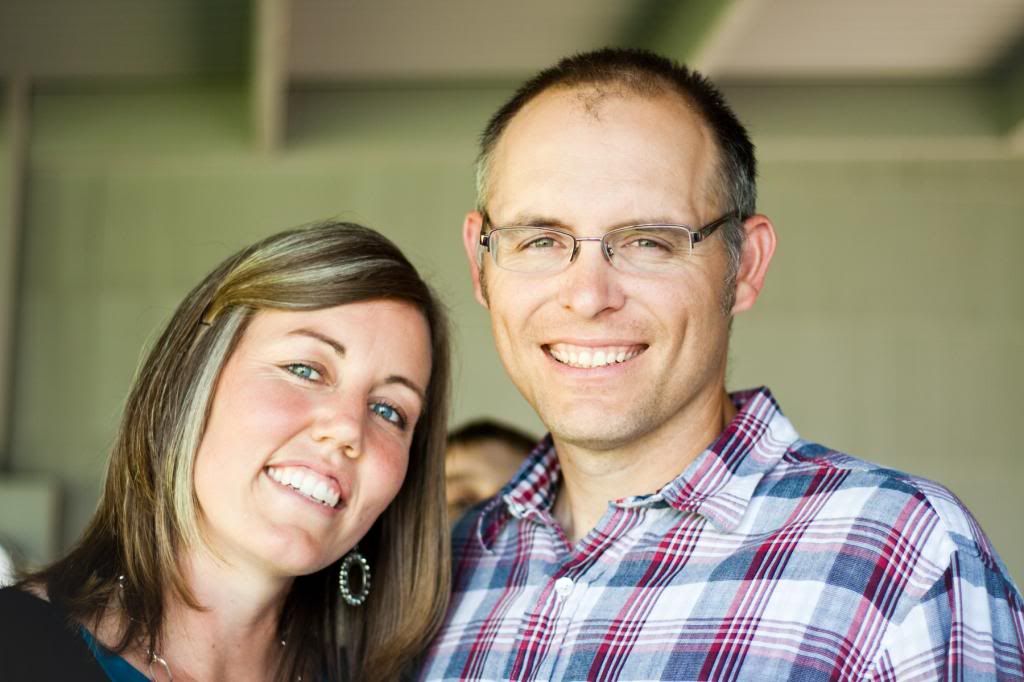 The guy who makes this being a mom thing possible with all his help and encouragement! There is no one else with whom I'd rather do this parenting gig~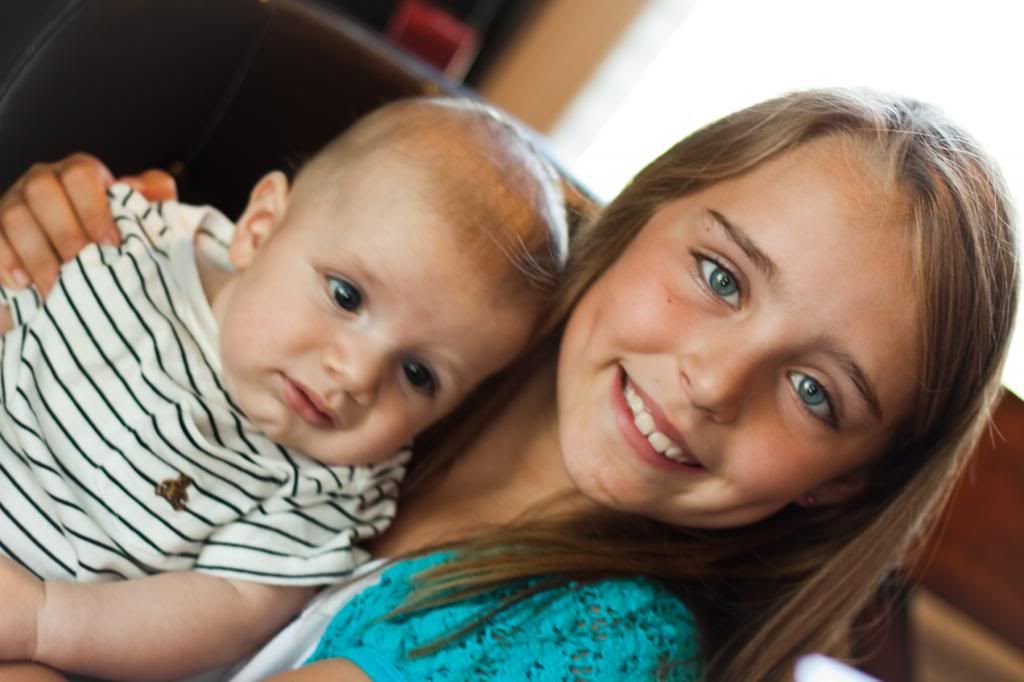 Kate with Baby Jake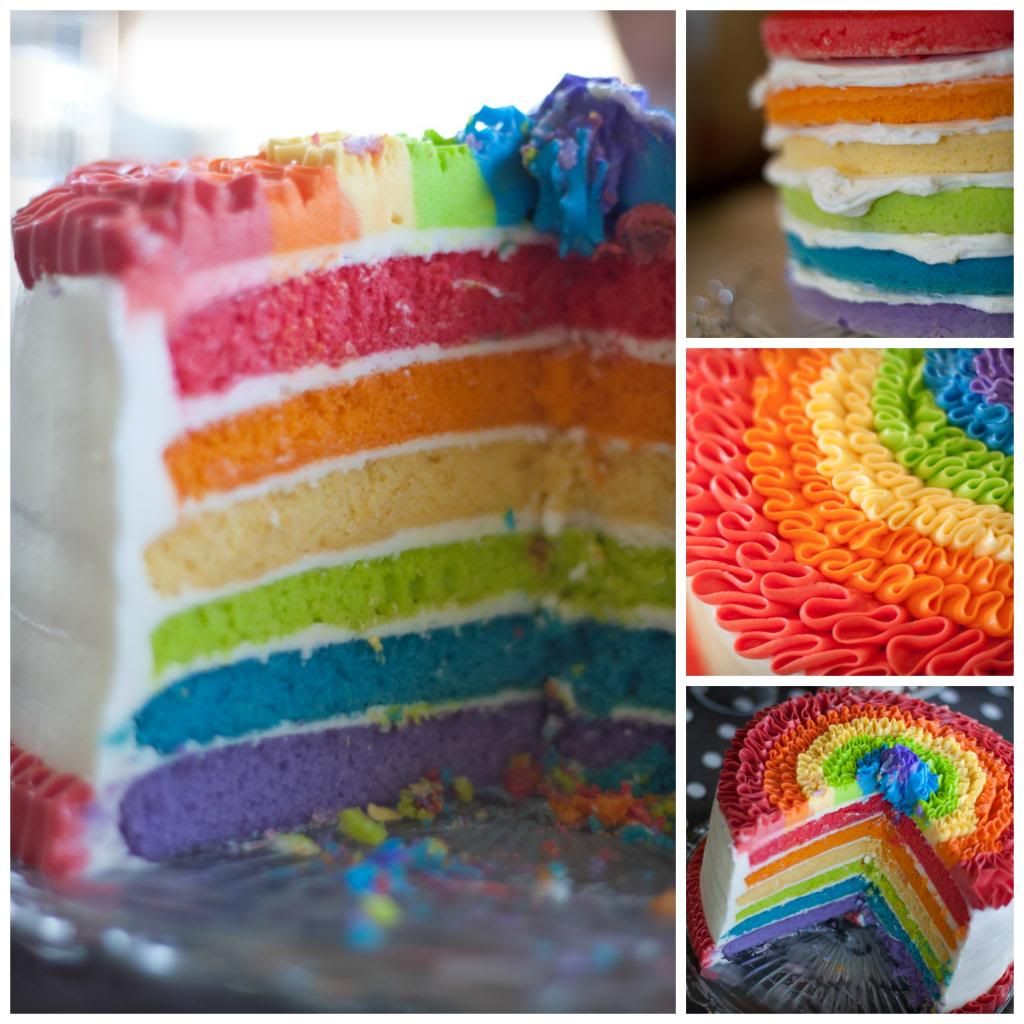 I've looked at rainbow cake pictures and finally took the plunge and tried it. It really wasn't hard and I love how it turned out.
~~~~~~~~~~~~~~~~~~~~~~~~~~~~~~~~~~~~~~~~~~~~~~~~
We celebrated one of Evan's buddies 5th birthday...it was a perfect day for water play at the park. Lots of room for the kids to run and cute juice boxes turned robots by the birthday boy's mama!
Anara and Kate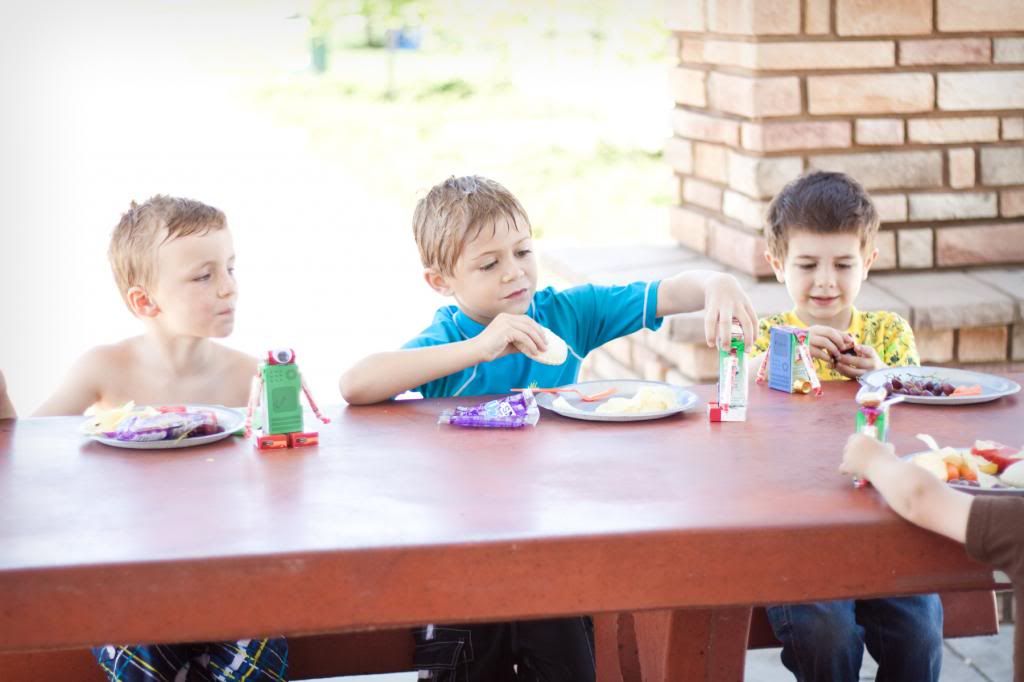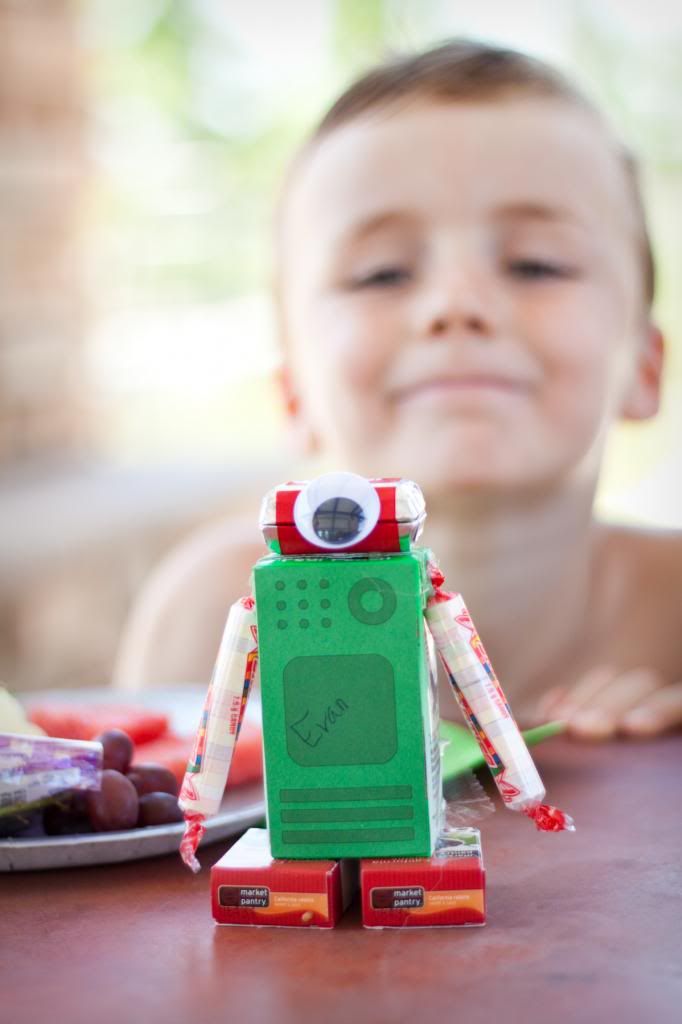 We are all beyond excited that tomorrow marks the last day of school...all I can say is we made it! We had plenty of days of surviving, a few of thriving and for sure stand at the end not on our own but ONLY because God has been faithful every step of the way!!!
"He who has called you is FAITHFUL, He also will do it!"