It's been a few years since we've jaunted off to the Exploratorium and they've moved to a new location since our last visit. The new site is located right along the shore of the San Francisco Bay. We enjoyed sun-drenched views of Angel Island and the Bay Bridge.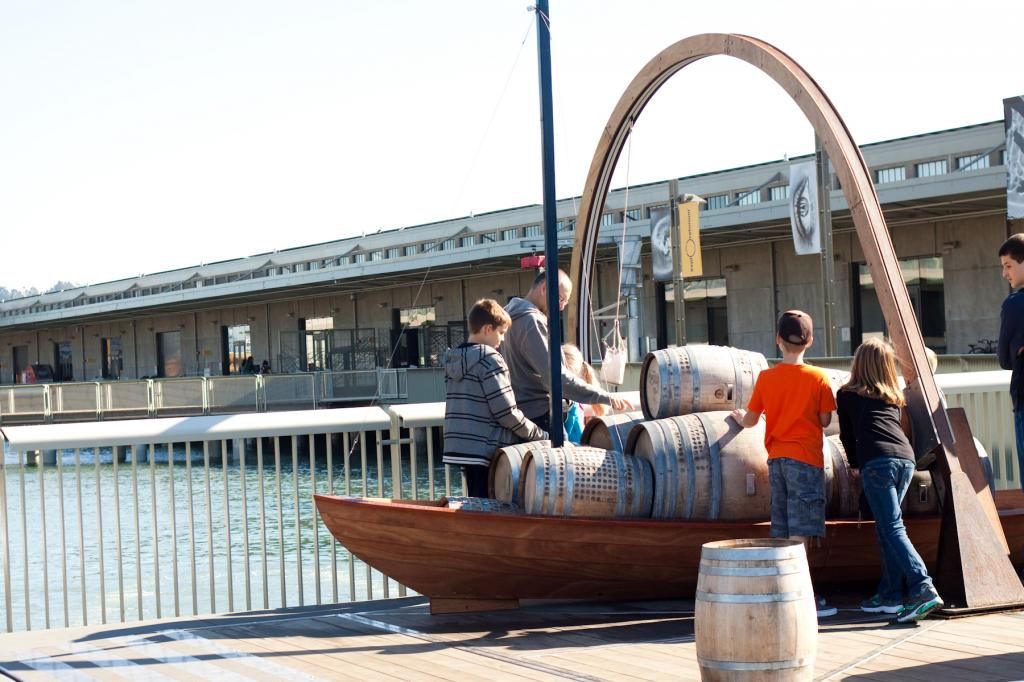 We met up with other families from school and enjoyed the hands-on science exhibits.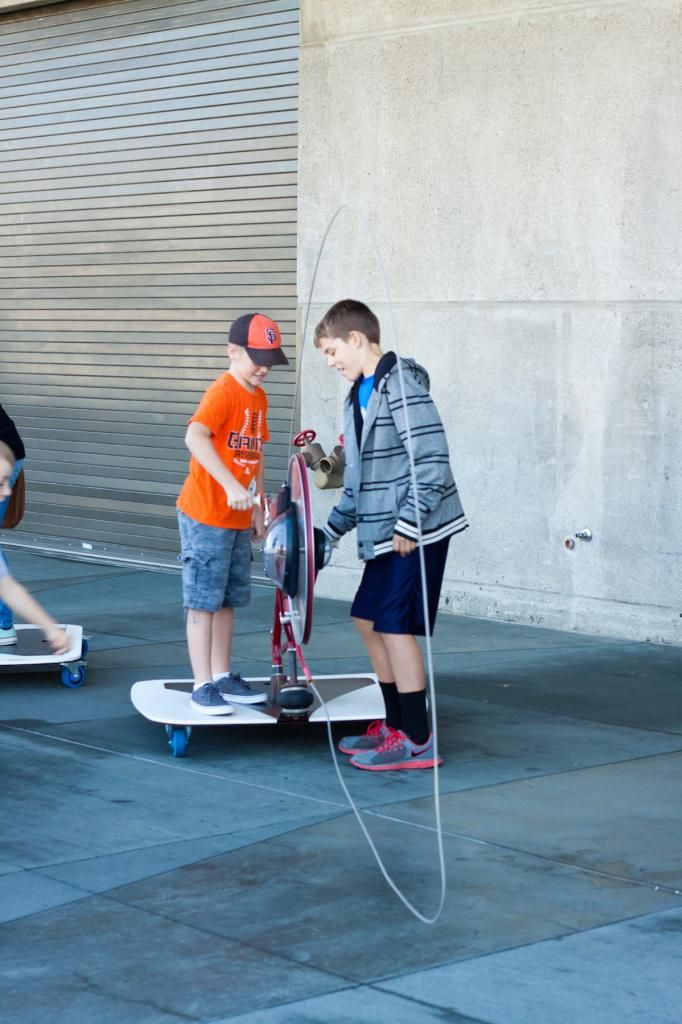 ~how about a little jump rope~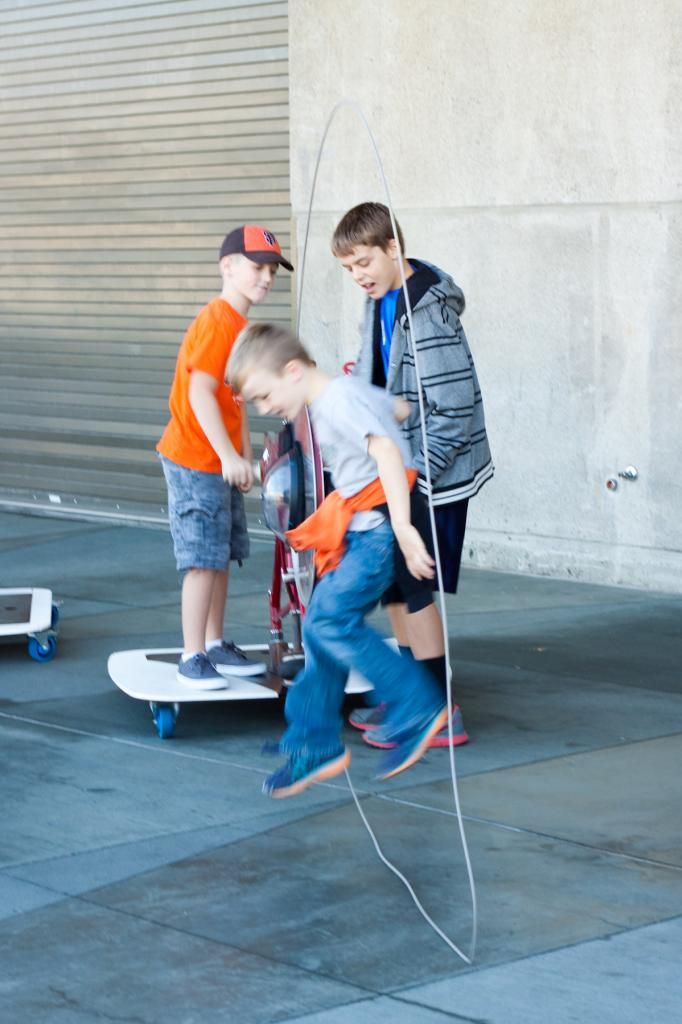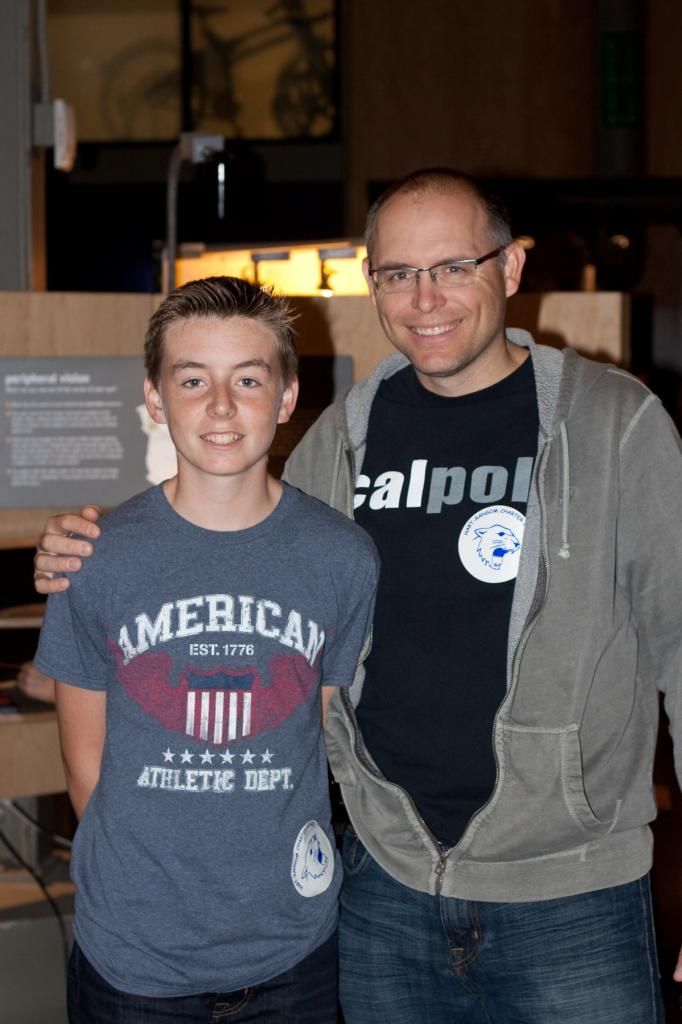 So glad that Nate could take the day off...field trips are way more fun when he comes along!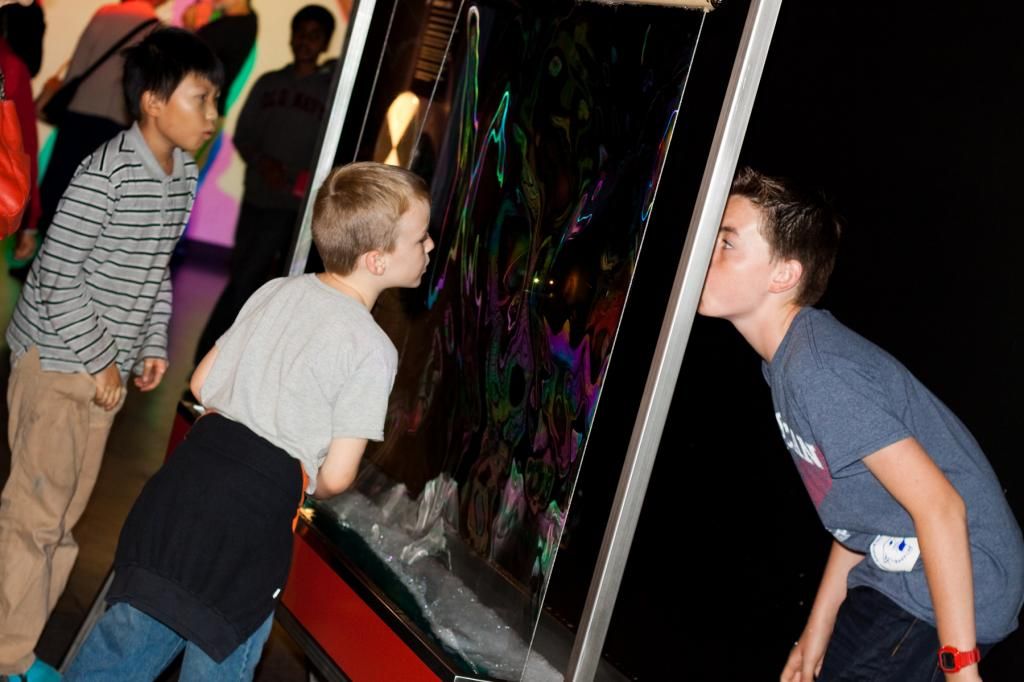 they went back to the bubble wall over and over...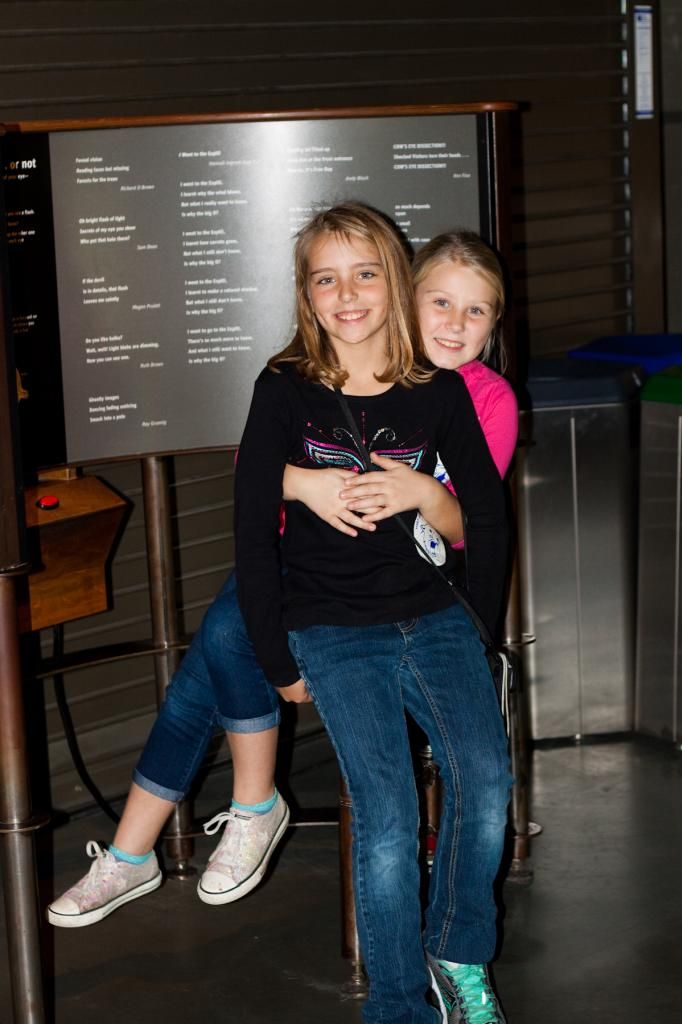 We think it's pretty splendid that even when we're across the bay we can hang out with neighbor friends.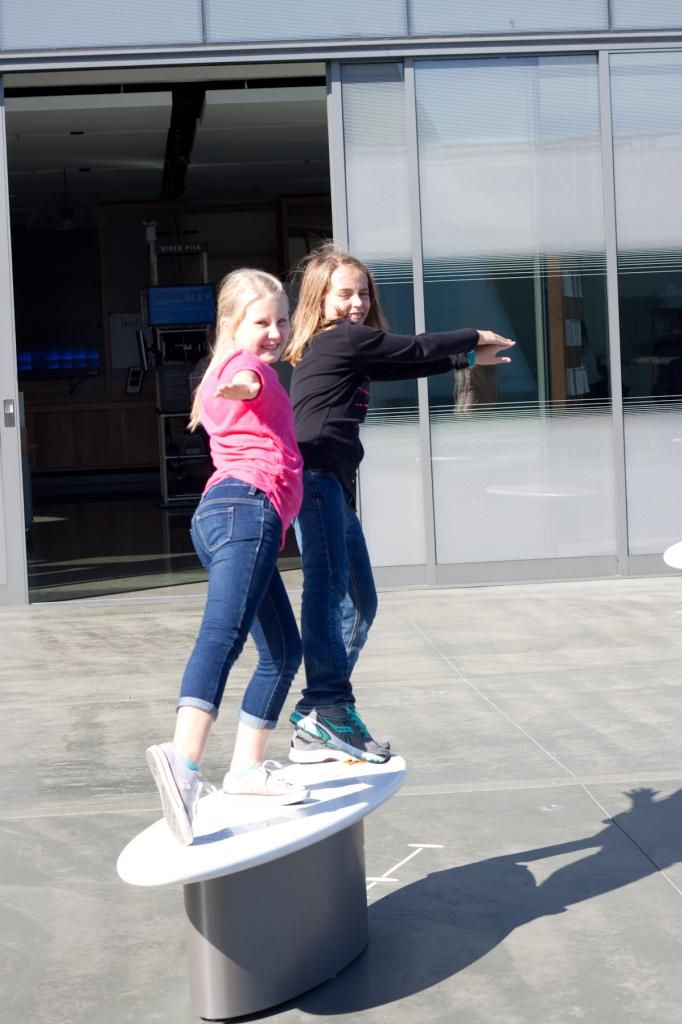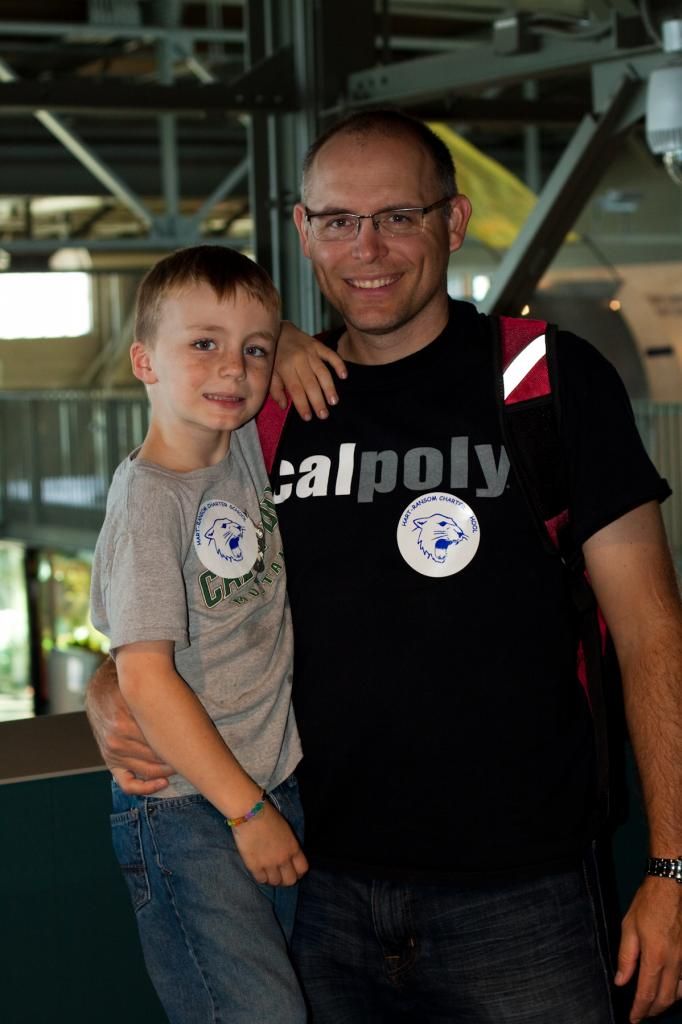 Whether pendulums, shadow boxes, animation, optical illusions, or cow eye dissections...the activities kept us busy and having fun all day long!
More fun with friends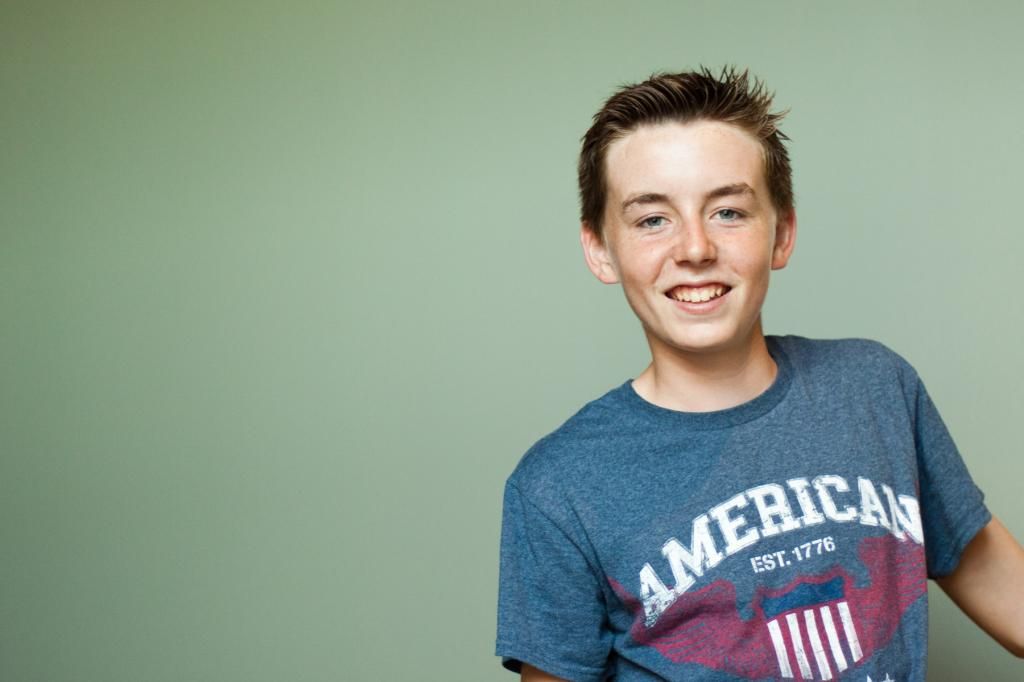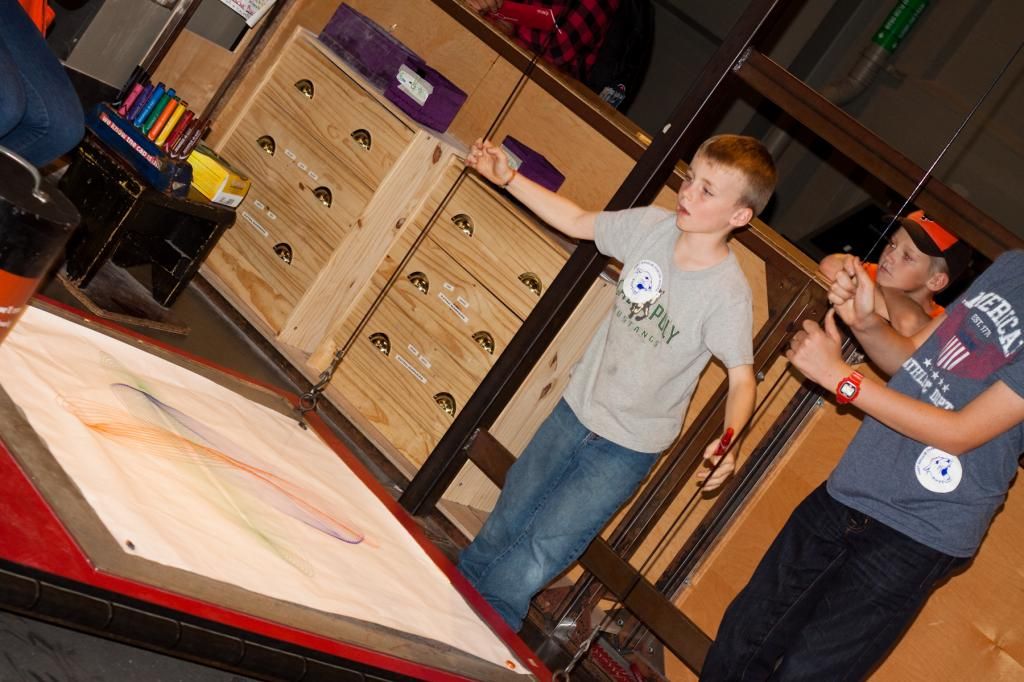 ~making a cool picture with the swinging drawing board~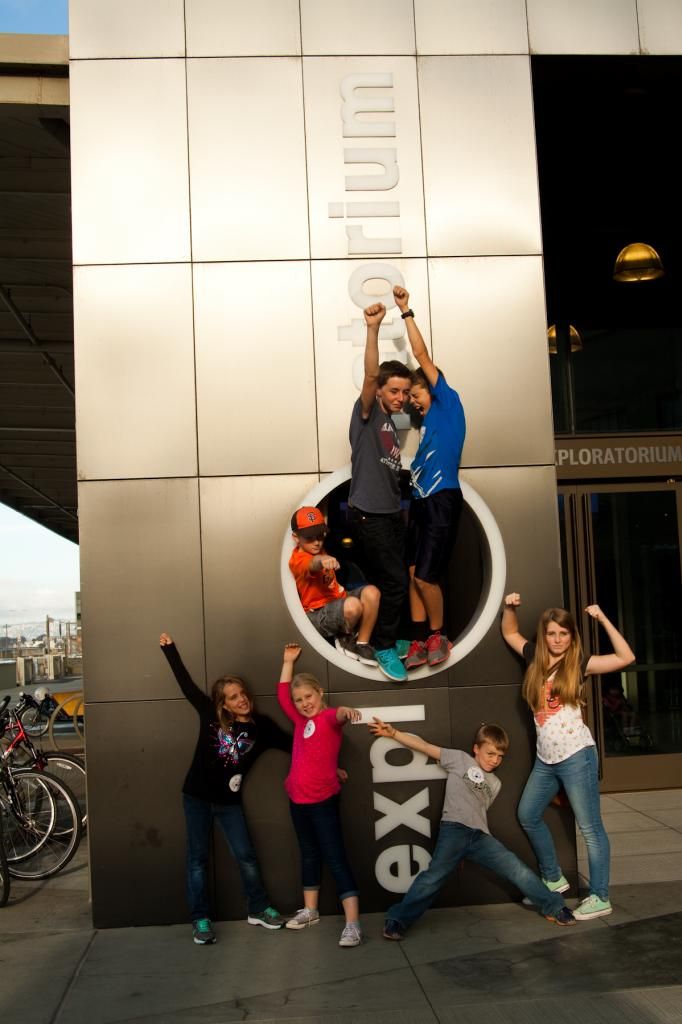 A wonderful day!