Seems like the days fly by and we rarely just stop and play with Baby Jake...still if I had my way all my nephews would live right next door (and my nieces too:))!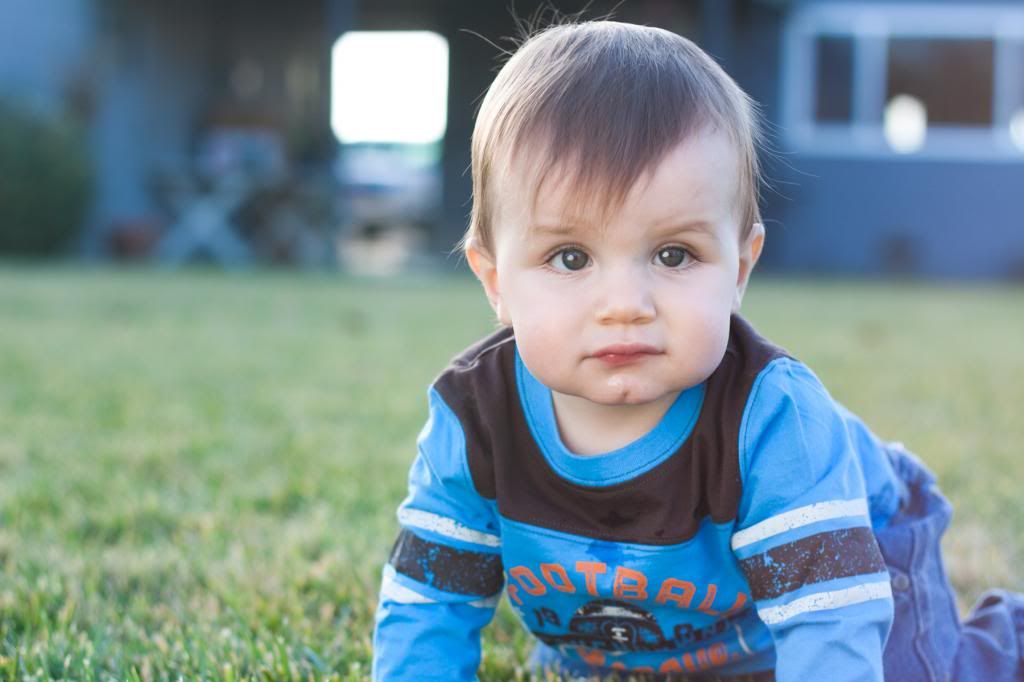 I usually get these nice solemn stares from him so it's nice to have Kate around to help coax the smiles out.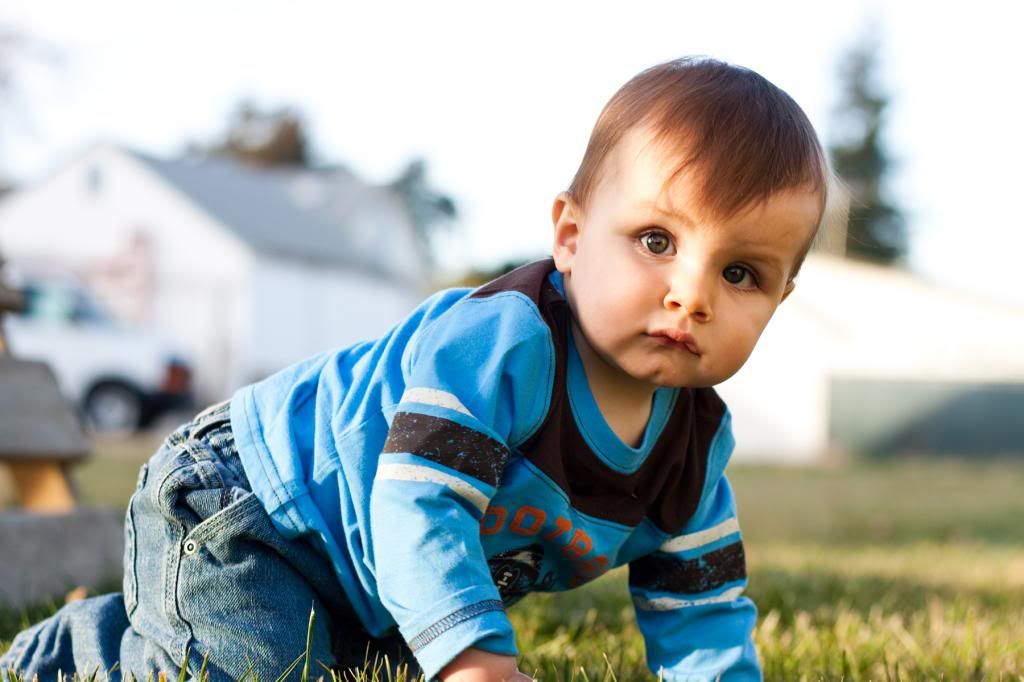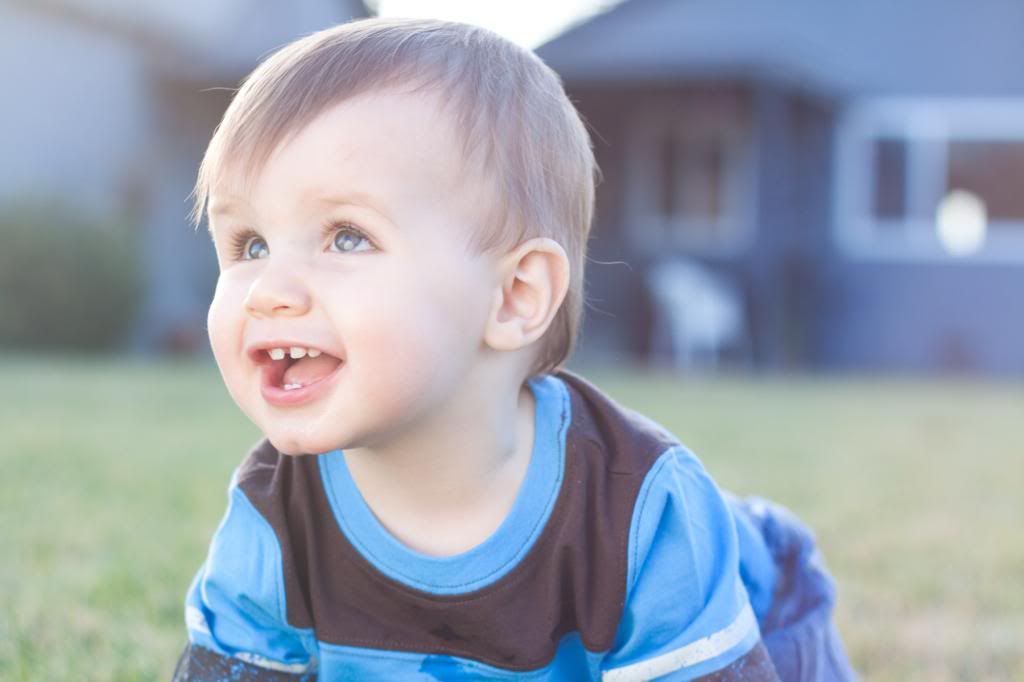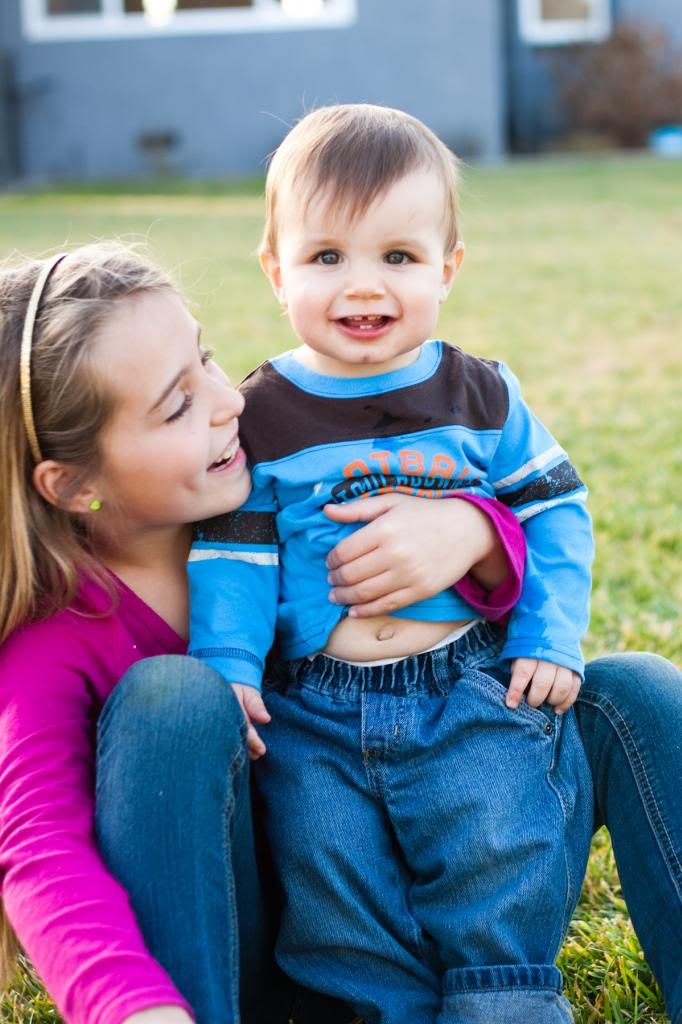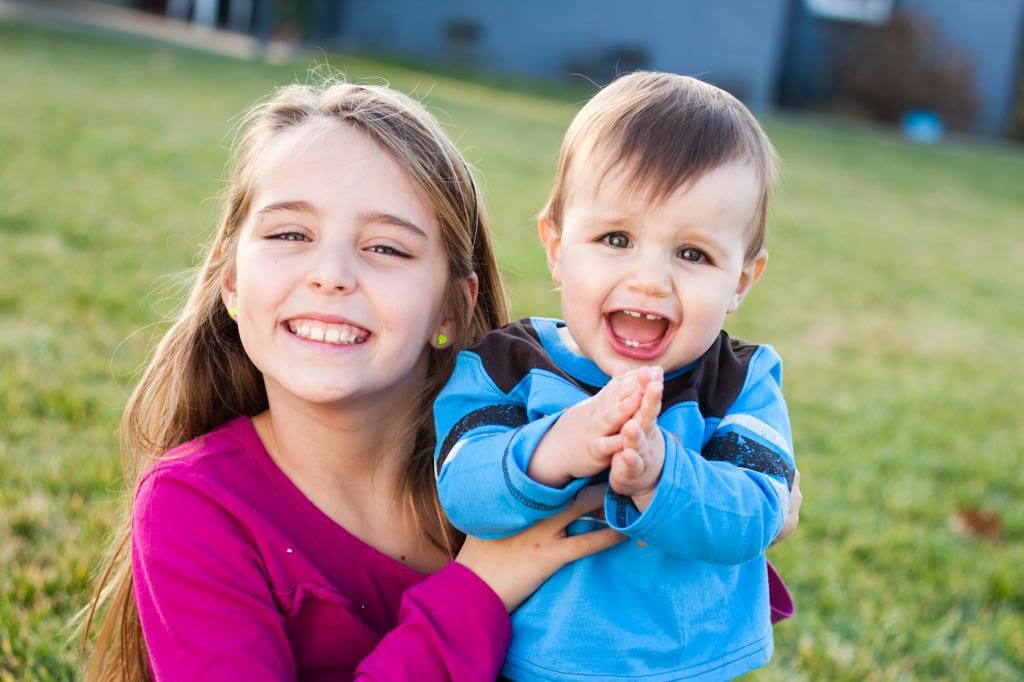 Showing off his clapping~
Celebrate life TODAY!